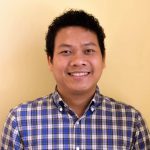 COUNTRY DIRECTOR, LONG CHINDA​
Mr. Chinda brings more than 10 years experience working in the competitive NGO sector in Cambodia. His passion lies in ensuring patients and families affected by poverty and disease have easy access to quality healthcare.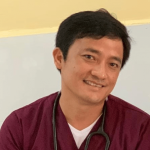 Medical Director, Dr. Seng Chanthou
Dr. Chanthou joined Chenla Children's Healthcare in 2019 at the beginning of the ICU program. He is highly skilled in emergency and ICU care and works tirelessly to replicate these skills in others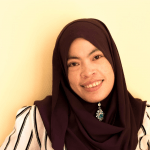 Nursing Director, Ly Sollihak
Sollihak joined Chenla Children's Healthcare at its inception in order to apply her more than 10 years pediatric ICU experience towards a place with the highest need. She remains highly committed to seeing her skills replicated in others.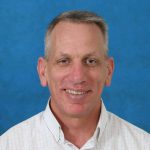 Dr. William Housworth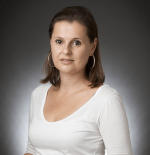 Ms. Tessa Boudrie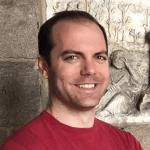 DR. NICOLAS GRUNDMAN