Chenla works to save lives while creating lasting change in the public sector's ability to provide high-quality pediatric health services in Cambodia.
Chenla Children's Healthcare works within the pediatric wards of the Cambodian government referral hospitals to greatly strengthen the government system's ability to provide compassionate, high-quality care.
Utilizing existing government facilities, medication, supplies, and staff, combined with Chenla's NGO resources, we provide compassionate international-standard medical care to children suffering from infectious disease, febrile illness, premature birth, and a broad range of other pediatric diseases.
Strengthening the social contract between the local community and the public healthcare system forms the foundation of what we do. We provide all services free of charge for poor patients and their families.
Currently working in Kratie, Mondulkiri, and Stung Treng, we seek to replicate to further areas where the needs are greatest.
Click here to learn more.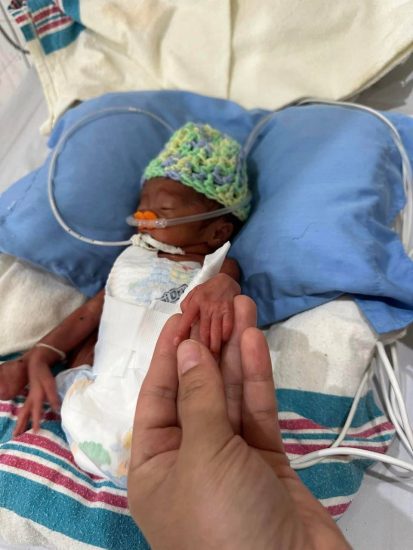 Our 3rd Quarter Report is Out!
We have now expanded from one to three locations in eastern Cambodia, thanks to your support, leading to a significant rise in the number of lives saved in the region.
Chenla is playing a vital role in shaping the future of pediatric healthcare delivery through the government system, where the needs are greatest.
Read our 3rd quarter report to learn more about what the Chenla team has been up to, our next steps, and how you can help this holiday season.
» a registered organization with the Royal Government of Cambodia.
» a registered 501c3 U.S. Charity EIN #81-0945375