COMPASSIONATE HEALTHCARE WHERE IT IS NEEDED MOST
Chenla works to save lives while creating lasting change in the public sector's ability to provide high-quality pediatric health services in Cambodia.
Chenla Children's Healthcare works within the pediatric wards of the Cambodian government referral hospitals to greatly strengthen the government system's ability to provide compassionate, high-quality care.
Currently fully operational in Kratie and Mondulkiri Provinces, we seek to replicate to further areas where the needs are greatest.
We utilize existing government facilities, medication, supplies, and staff to provide international-standard medical care to children suffering from infectious disease, febrile illness, premature birth, and more.
Strengthening the social contract between the local community and the public healthcare system forms the foundation of what we do. We provide all services free of charge for poor patients and their families.
Click here to learn more.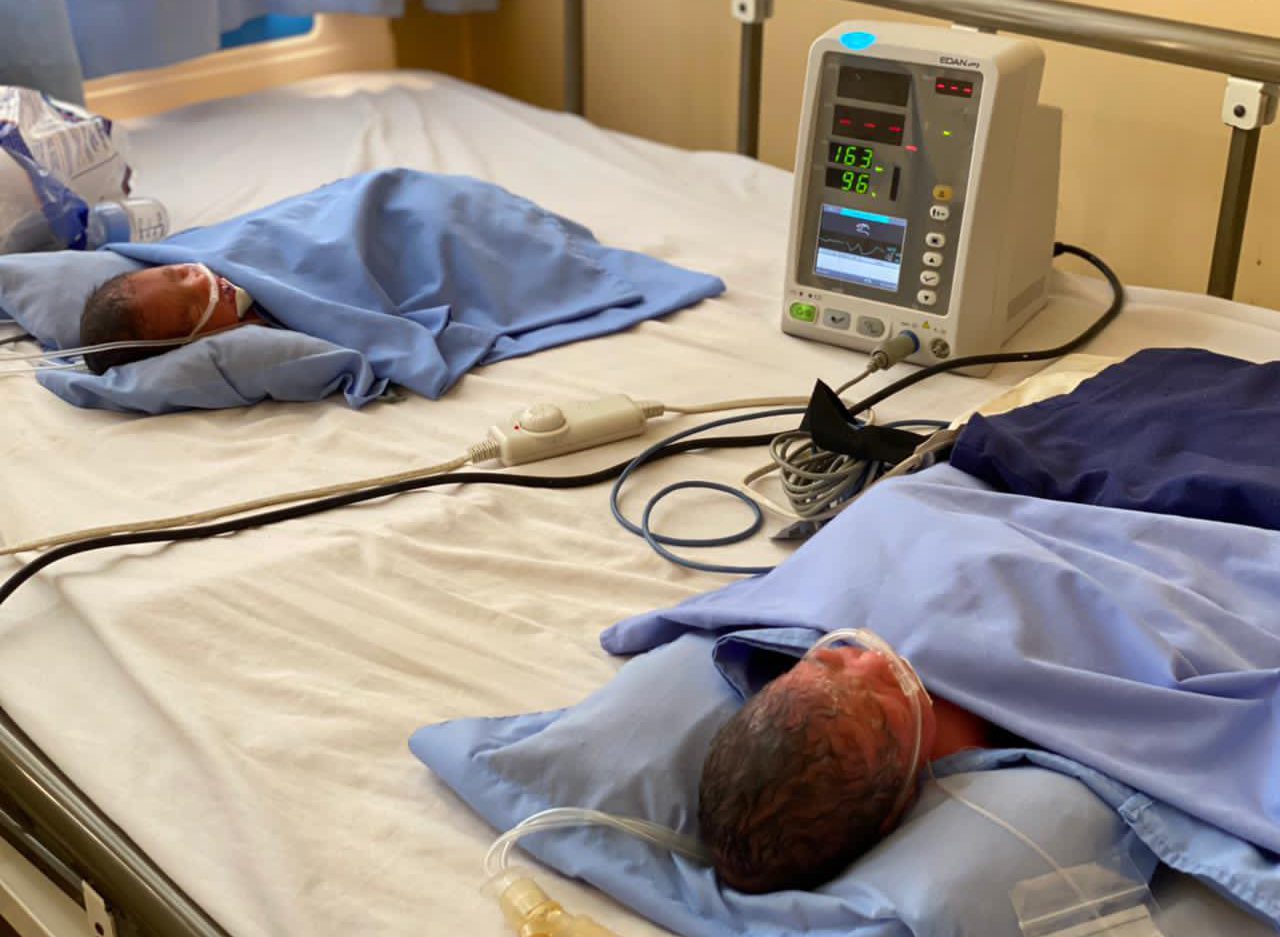 Sophan and Sitha were born at the new maternity ward in Kratie Referral Hospital. Their mother Vanna lives in Kratie along with her husband Sarat, who works as a driver for a Chinese road construction company, earning $5 per day.
Fortunately, Vanna knew she was pregnant with twins because she had received a prenatal ultrasound at a local private clinic that collaborates closely with Kratie Referral Hospital and Chenla. They were thrilled to be having twins, but at just 32 weeks Vanna went into labor… Read More
How many children we have provided care for:
» a registered organization with the  Royal Government of Cambodia.
» a registered 501c3 U.S. Charity EIN  #81-0945375.